Las pilotos femeninas Hannah Grisham y Rianna O'Meara-Hunt fueron seleccionadas como las ganadoras de la butaca a tiempo completo de un Aston Martin Vantage GT4 en la serie GT4 América en 2023. Ambas resultaron ganadoras tras una competencia de dos días por parte del equipo Heart of Racing en el complejo APEX Motor Club en Phoenix, Arizona.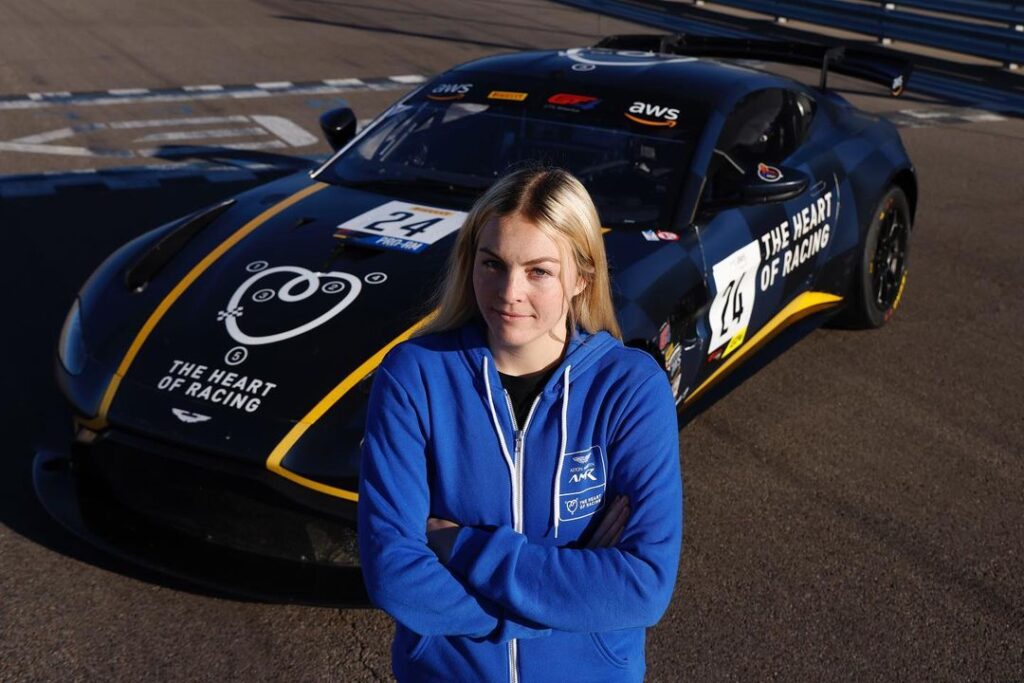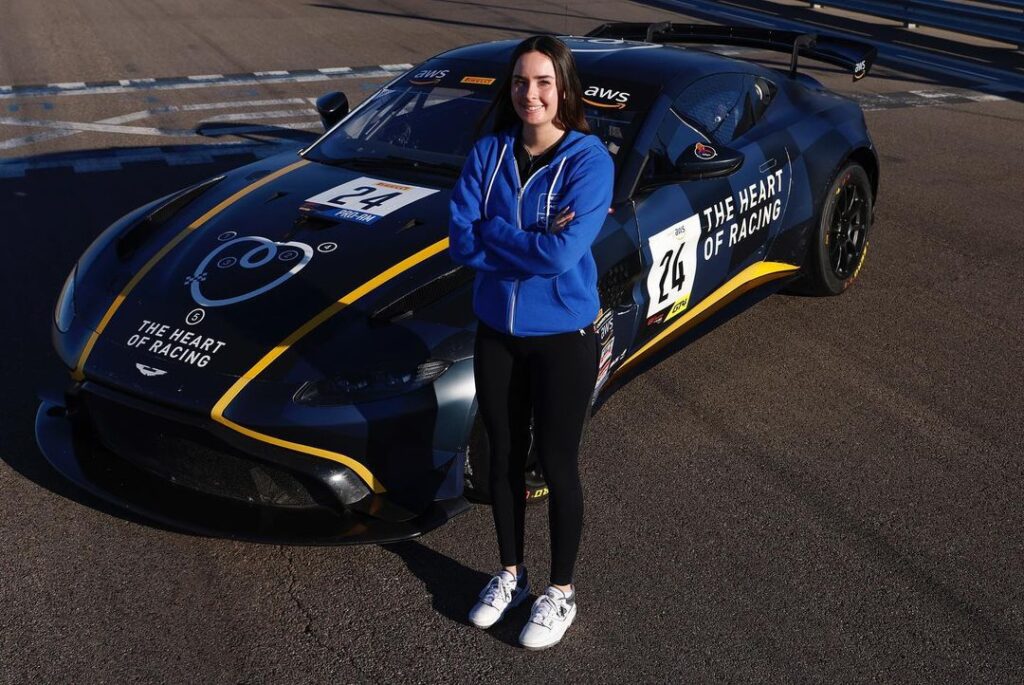 Durante las pruebas estuvieron los pilotos Ian James, Paul Charlsley, Ashton Harrison, también el ganador de carreras de IMSA, Alex Riberas, y el campeón reinante 2022 de la categoría GTD de IMSA, Roman De Angelis. Heart of Racing proveerá todo el soporte necesario durante toda la temporada.
"Todas las pilotos hicieron un trabajo increíble en el auto, lo que hizo que nuestra decisión fuera mucho más difícil", dijo el director del equipo Ian James. Era importante para nosotros ver un crecimiento durante los dos días, alguien que estuviera dispuesta a recibir los comentarios y aplicarlos en la pista, y todas las pilotos lo hicieron excepcionalmente bien".
"Tanto Hannah como Rianna estaban muy abiertas a aprender, buscaron ayuda y comentarios y se concentraron en la tarea que tenían entre manos. Originalmente teníamos la intención de traer a una piloto, pero quedó claro después de revisar el desempeño de todas durante el evento, que emparejar a estos dos en SprintX fue la mejor solución y estamos muy emocionados de poder ofrecerles a ambos esta oportunidad de competir juntos."
Previo a los días de pruebas en APEX Motor Club, el equipo había hecho una depuración de una lista de más de 100 pilotos femeninas de las cuales se seleccionaron 9.